Make Lives Count!
ABOUT US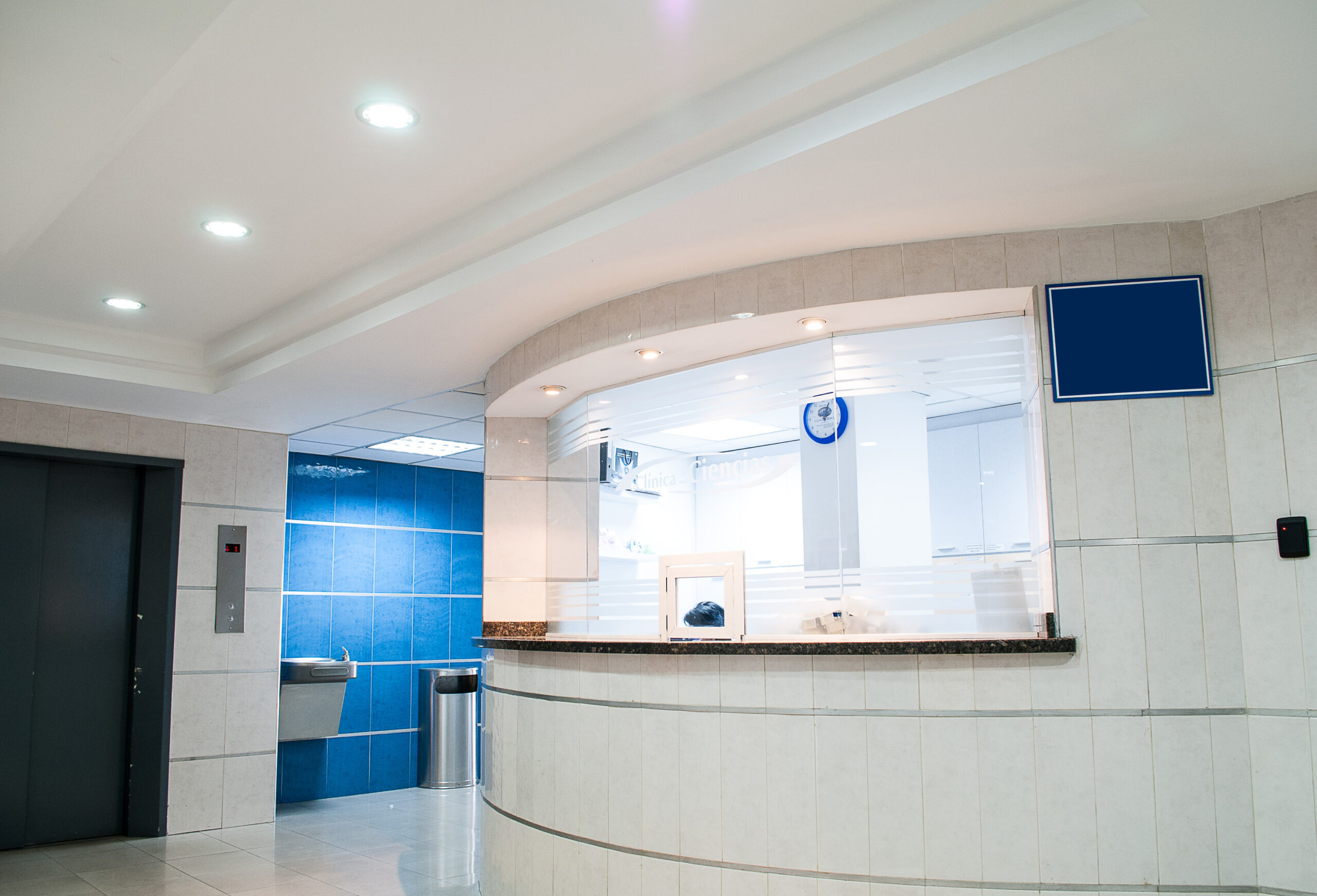 Primark Global are your partners from the Healthcare Supply and Solution Industry. We believe in everlasting professional partnerships that are based on trust and goodwill.
We have been present in the healthcare segment since 2008 through family owned companies working on individual products.
In 2016, we widened our target audience and registered as Primark Medical.
In 2017, we established an umbrella company under the name of Primark Global. Our rapid rate of expansion stands testimony to our customers' faith and pleasure in doing business with us that helps us grow from strength to strength. We have had a double digit growth rate on a YOY basis since.
HERE WE ARE, STRIVING CONTINUOUSLY TO BE THE FASTEST HEALTHCARE SUPPLY AND SOLUTION POINT.
BUILDING THE GAP BETWEEN DEMAND AND SUPPLY, SIMPLY BECAUSE, LIVES MATTER!
LET US MEET YOUR MEDICAL NEEDS
All through the years of our presence in the industry, we have grown from our initial specialization in Dialysis to provide varieties across the length and breadth of our Supply Solutions.
Here we are, serving and supplying the utmost to humankind in the following categories: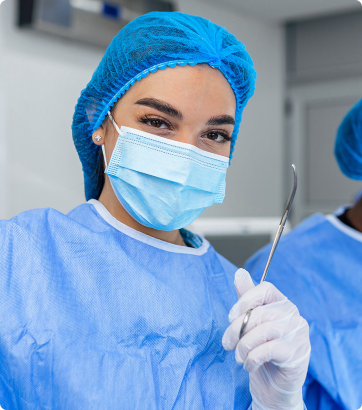 DISPOSABLE WEAR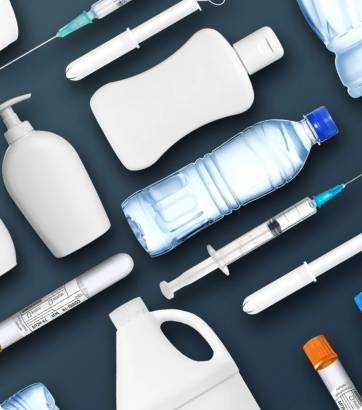 Hospital use Plastic Products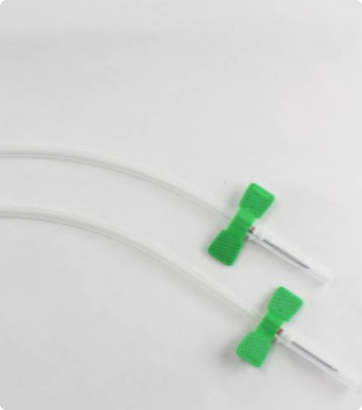 Dialysis Consumables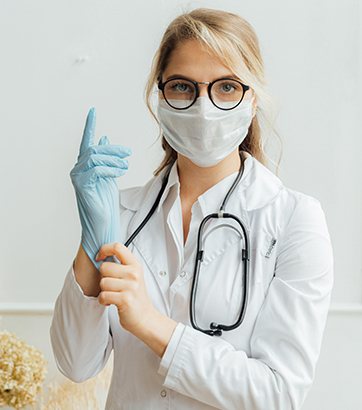 Cloth- Linen Items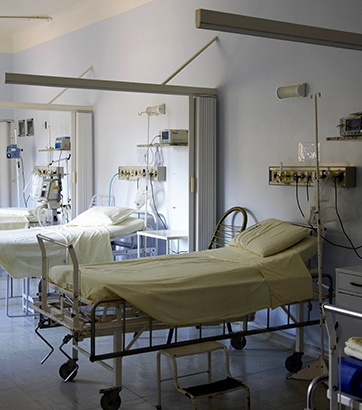 Hospital Furniture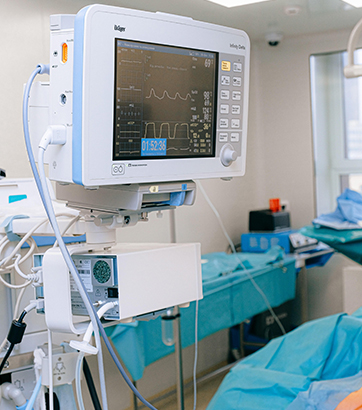 Electro Medical Equipment
Make Lives Count!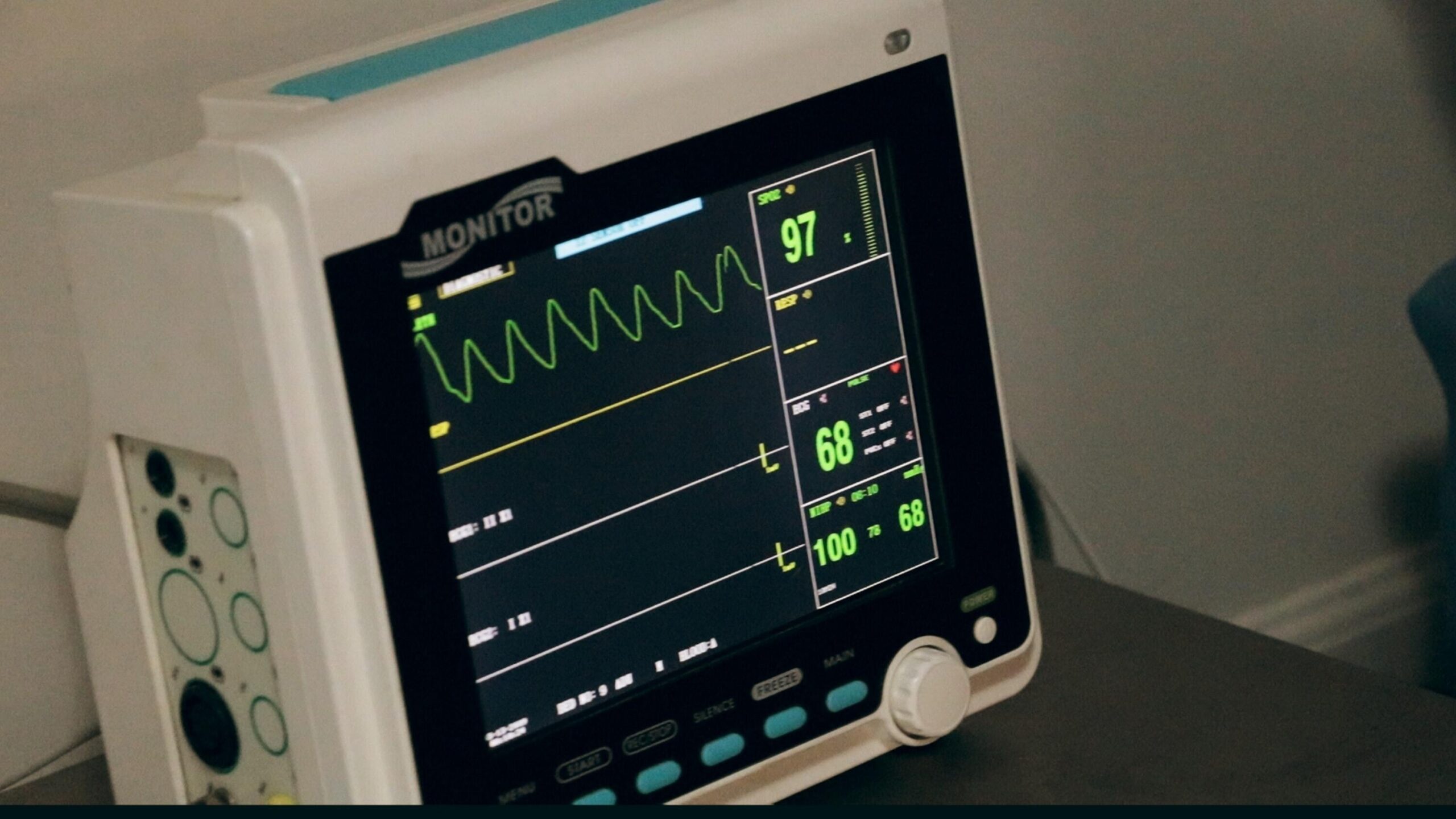 Quality Products
We provide genuine quality products with the most competitive pricing. We are a leading medical equipment company. We partner with the best in class manufacturers of health care solutions that are known for their quality products.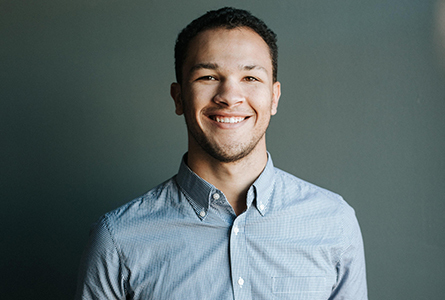 Happy customers
We strongly believe that business is not a one point sale rather it extends to after sale service and satisfied customers. Our core values lie in our solution based and customer-oriented approach that rewards us with an excellent track record of happy customers and extremely high customer retention rate.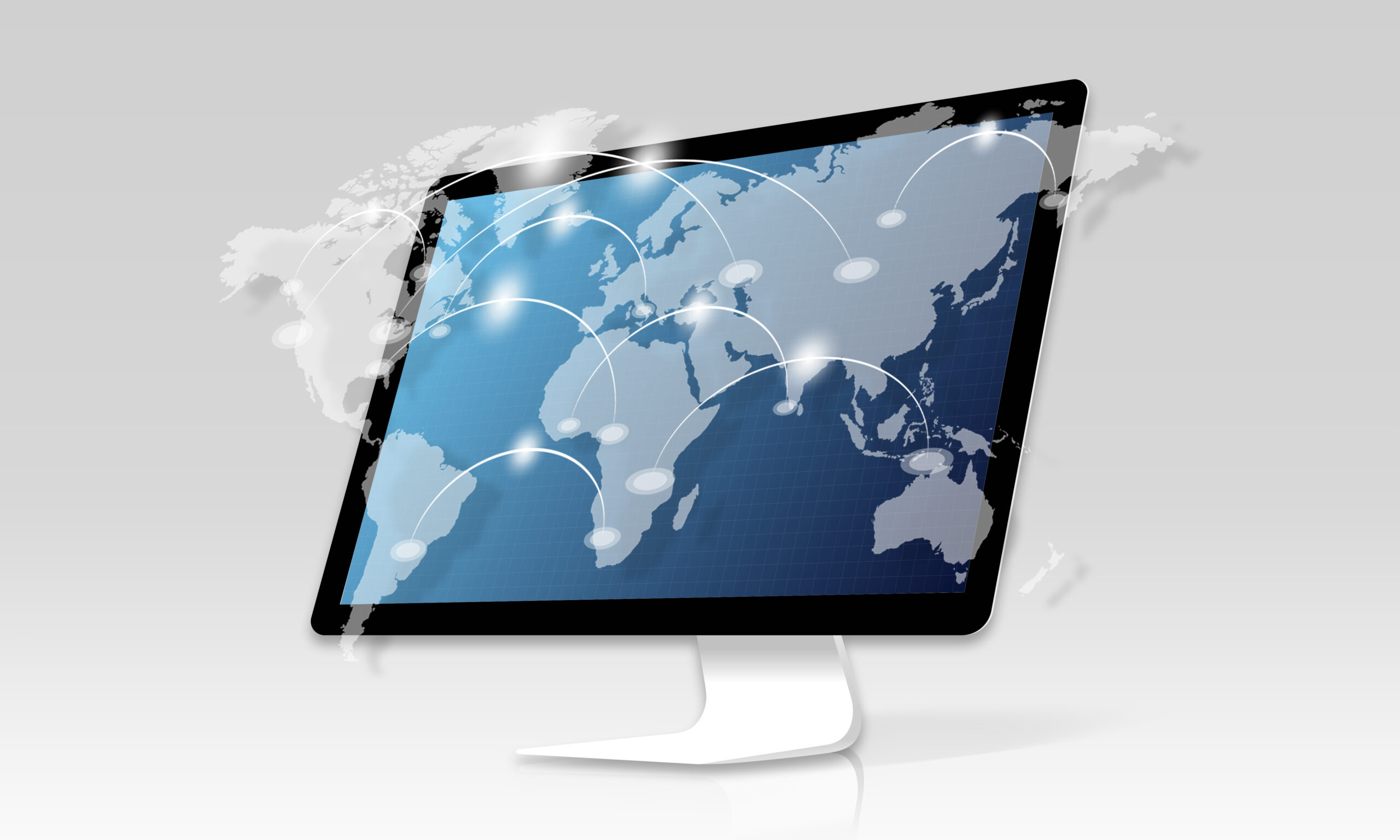 High coverage and Depth of infrastructure
We are present in 24 states and more than 250 cities across India. as well as in the international market.
We have a branch and micro warehouse in Ranchi to serve the eastern region of India.
We have sales teams at multiple locations in Uttar Pradesh with head office in Noida.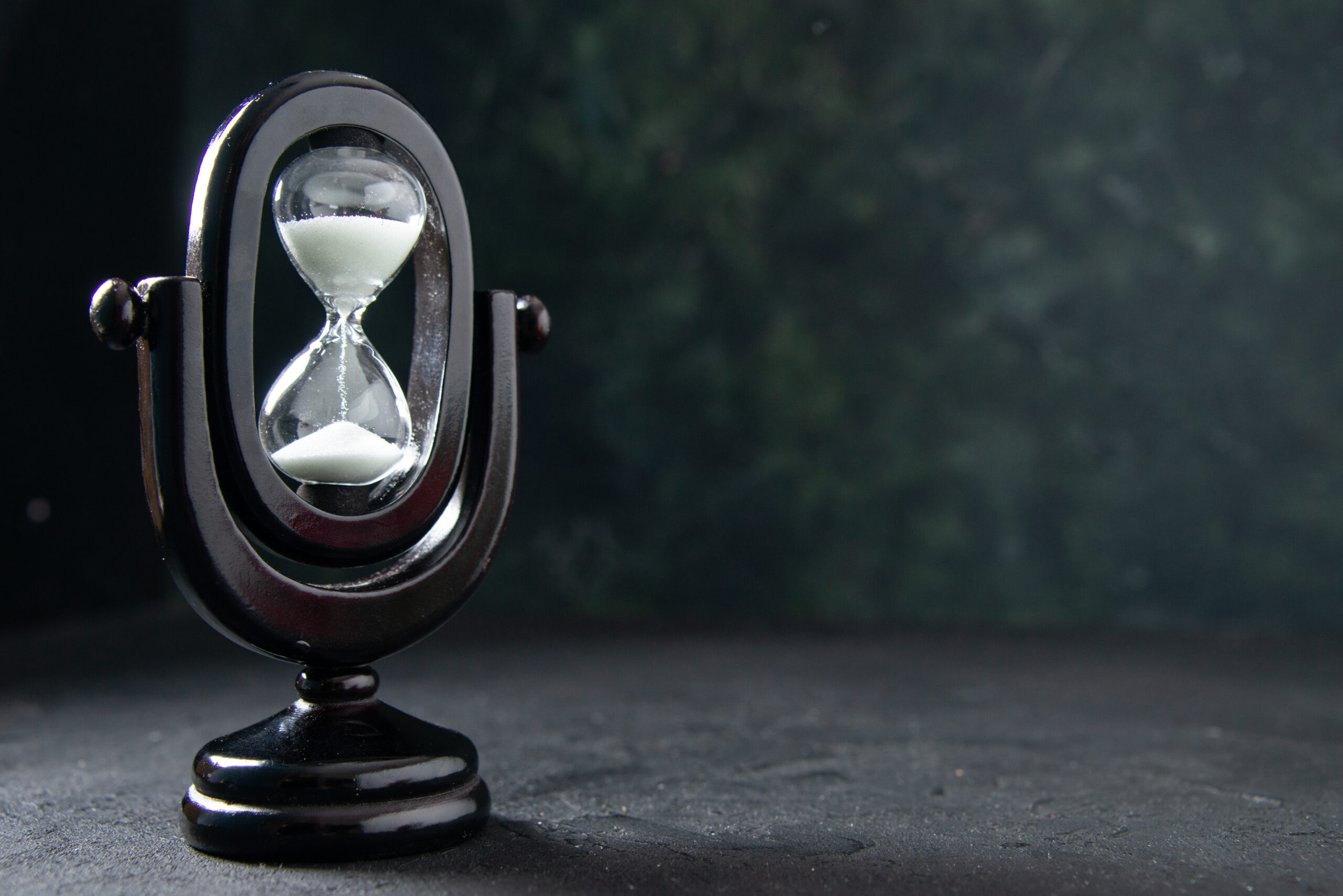 Timely and Cost Efficient Delivery
We have our own fleet for distribution and tie up with the reputed logistics companies providing us Pan India door to door coverage that ensures timely and cost competitive delivery of products to customers.
OUR VISION
To become India's most trusted & largest medical supplies company in the healthcare domain.
Build unique customer experience through benchmark service, ethical business policies and transparency.
To provide convenience, access and cost savings to all the stakeholders.
OUR MISSION
To provide simplified, best in class quality & service, highly efficient healthcare supplies and solutions to our customers at the most competitive prices.
OUR LEADERSHIP
Primark Global is steered by the able leadership of its Managing Director – Shekhar Virmani who has a vast and enriched experience in domestic and international businesses across various industries and has won many laurels and accolades during his stints in India and across various countries in UK & Europe.
With over 18 years of experience, his passion to redefine the sourcing & distribution system in India has benefited many hospitals, dialysis centres, distributors & other healthcare institutions by providing cost effective service & solutions.
Prior to founding Primark Global, Shekhar has handled both domestic and International assignments with the India Today group & Manipal Technologies.
Shekhar did his Bachelors in engineering from Pune University and Management Program from Faculty of Management Studies, Delhi University.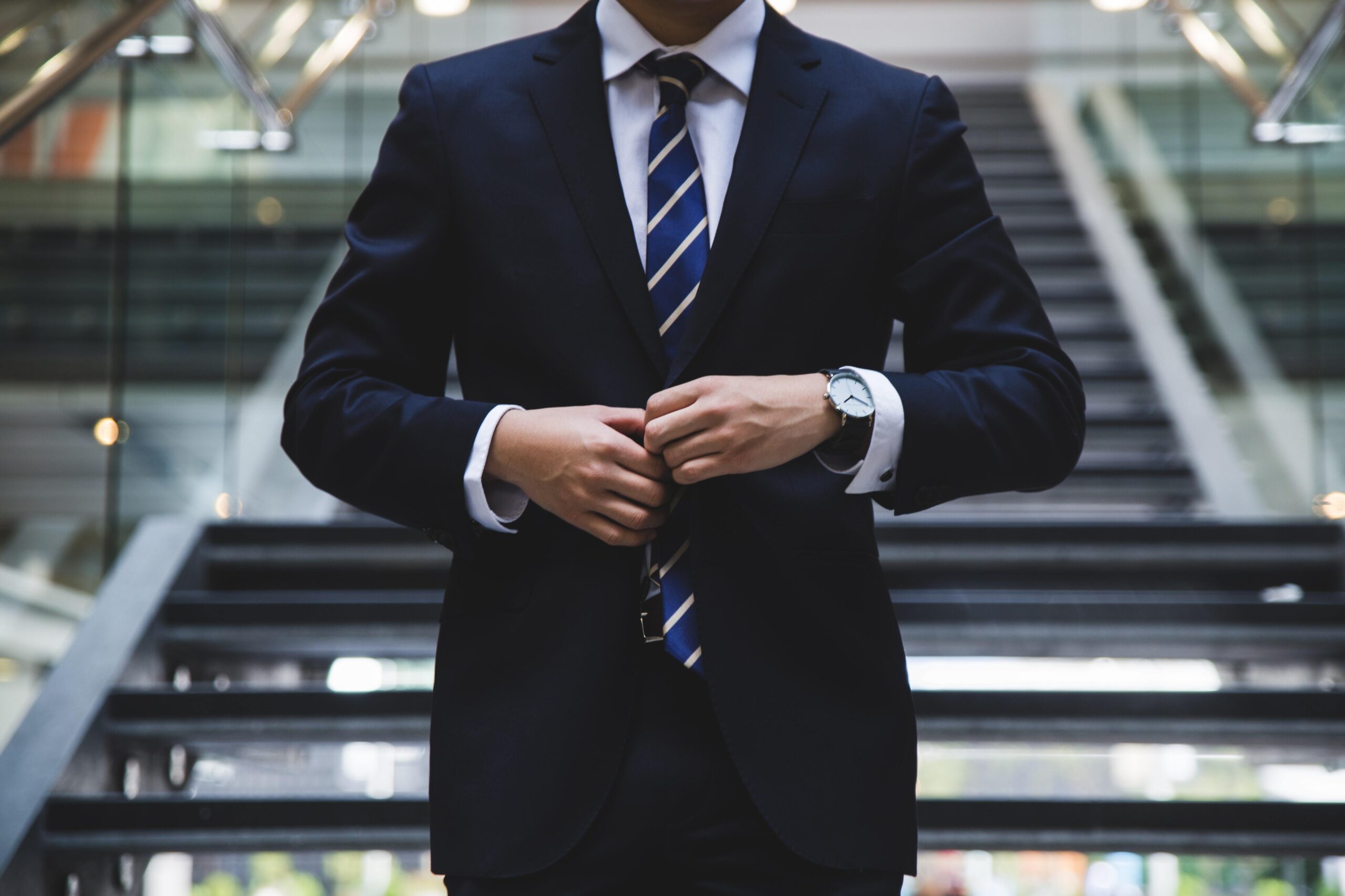 Write to us and let us know your needs
Are you looking for a healthcare supplies & solution that is ready to beat the timeline while serving you with the best & saves cost?